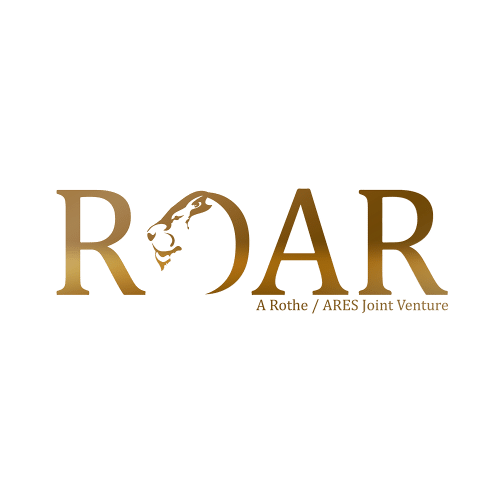 Rothe / ARES (ROAR) Joint Venture Awarded the NASA eMITS Contract
We are thrilled to announce that the Rothe / ARES Joint Venture (ROAR) has been awarded the NASA Enterprise Multimedia and Integrated Technical Services (eMITS) contract. This highly competitive Cost-Plus Award Fee/Firm Fixed Price contract, valued at $814 million, includes a one-year base and seven one-year options. As a small business under the Small Business Administration (SBA) All Small Mentor/Protégé Program, ROAR is comprised of Rothe Development, Inc. and ARES Technical Services Corporation.
According to Karen Wheeler-Hall, President of ROAR, "We are proud to have been selected by NASA for this important contract, and we look forward to supporting the Office of Chief Information Officer (OCIO) and Office of Communications (OCOMM) in their mission to transition multimedia and technical communications services to an Agency enterprise operation."
ROAR will provide Information Technology Management, Customer Collaboration and Support, Information Management, and Multimedia and Communication Services to all Center and Agency level customers under the eMITS contract. In addition, ROAR has partnered with MORI Associates, Abacus Technology, Analytical Mechanics Associates, and Banner Quality Management Inc., to provide a strong team to support NASA in this ambitious initiative.
"We are excited to collaborate with our esteemed subcontractors, MORI, Abacus, AMA, and BQMI on this contract," added Thomas P'Simer, ARES CEO.  "Their expertise and resources enable us to deliver exceptional services and meet NASA's unique needs across the agency."
NASA Awards Agencywide Digital, Information Technology Contract | NASA
Share This Story, Choose Your Platform!