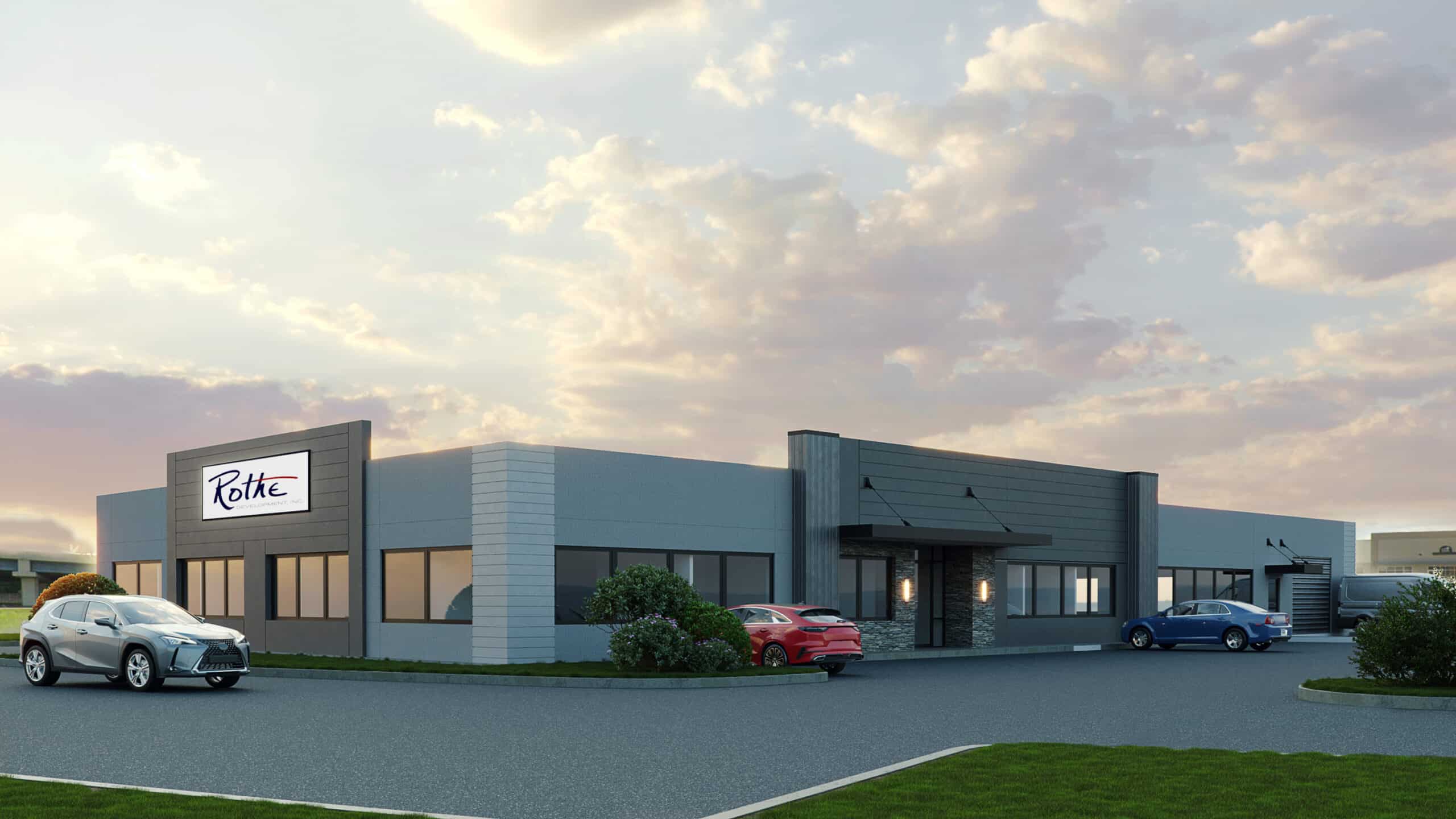 Video of New Rothe Building Construction
Rothe Development is building a new office! This video will be updated with progress shots throughout the construction process. 
We hope to occupy the new office space at 229 Sandhill Street in Webster, on or about June 1, 2023
The official Press Release can be found here.
Share This Story, Choose Your Platform!